DaQuan Mays Boxing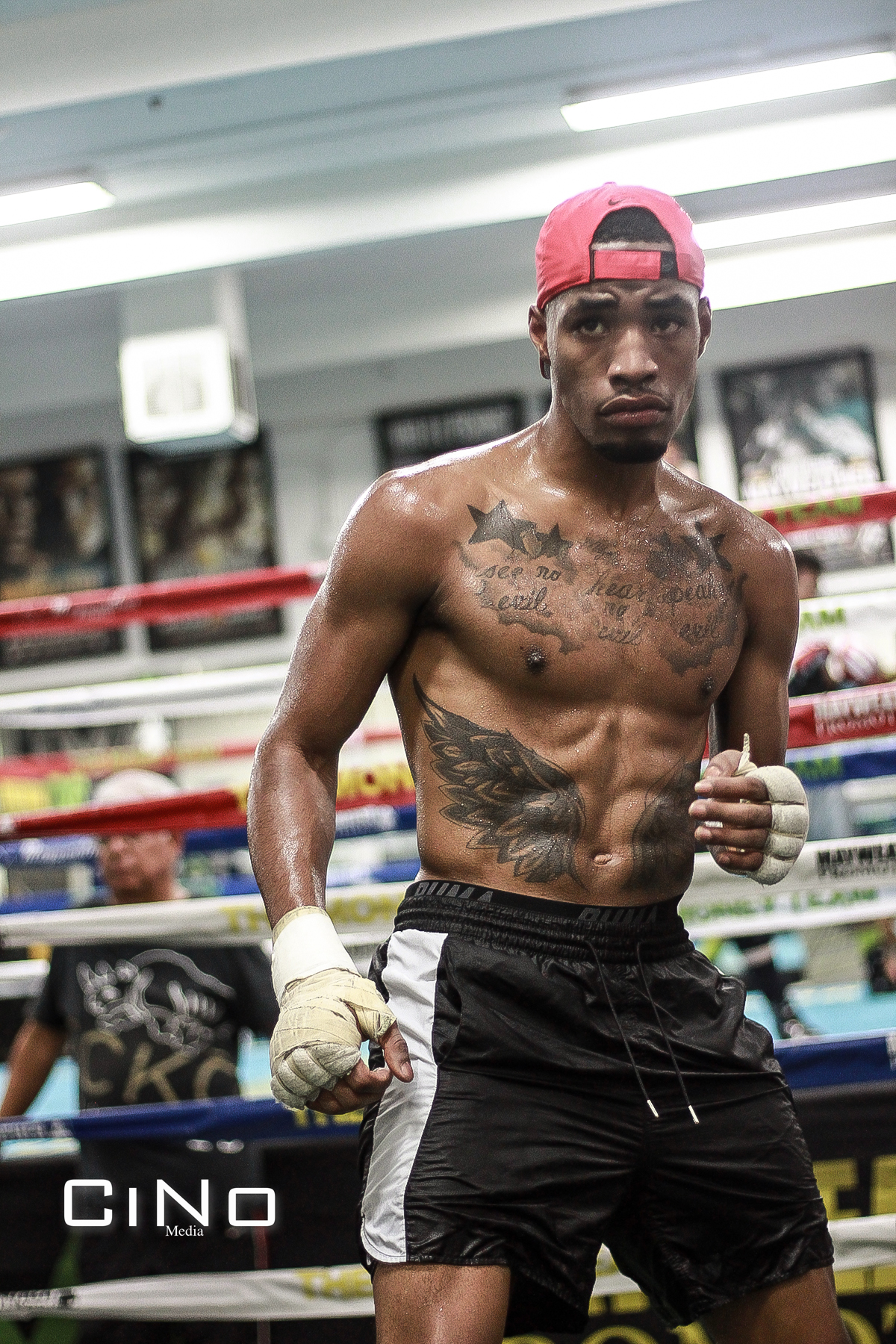 Undefeated Pro Boxer  "DaQuan Mays"
Training out of the Mayweather Boxing Club in Las Vegas Nevada.
Heralded prospect on the way to Stardom and World Title contention
Cotton Blend heavy duty crew neck t-shirts with "DaQuan Mays Boxing" & his Instagram user name on the front in white or black print.  The rear displays "Fly Native" in white or in black print "Fly Native Revamped" along with Fly Native Script on the sleeve.
Reviews